Yet another revolutionary live streaming innovation with server based automatic live streaming.
Hands-free live video streaming is the way to go
When you use the LiveboxTM Live Streaming server wth GPU, you don't need a seperate PC to be turned on to do the Live Video Streaming. The Livebox CDN server will be your one stop automated assistant to take care of your complete Live Streaming workflow with it's built-in OBS Studio, VLC player,Skype and more to come.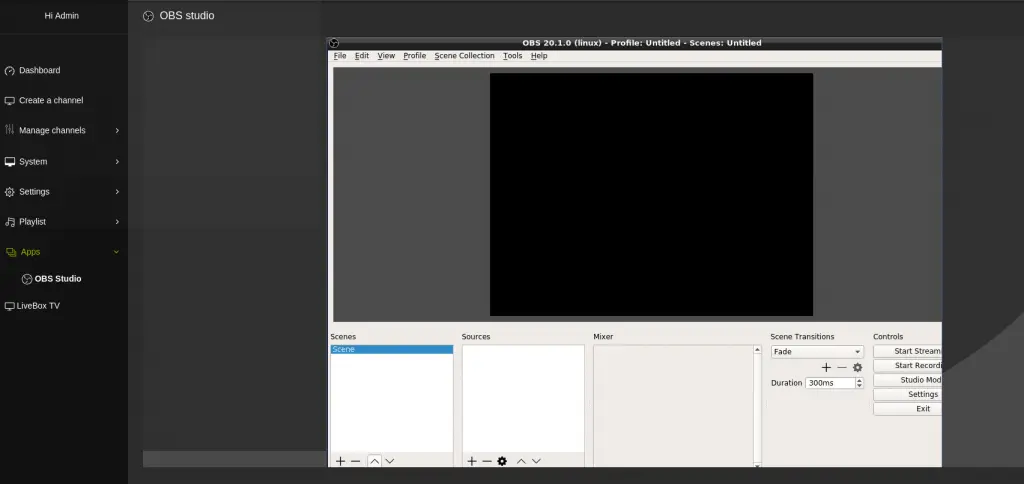 Hands-free live video streaming is the future of live video streaming. Imagine if you didn't have to turn on your PC,laptop or a dedicated hardware encoder to tun your Live Streams. The day has come when that has come true. Today, Livebox takes care of streaming your live content by itself.
What if you don't have video content for your live channel?
Live Streaming without content is made easy.
It's easy to pick content from YouTube or several hundreds of other sites directly within Livebox and re-stream existing vod through the Livebox live streaming server using the playlist. Make sure that you get the respective content owner's permission before you do this. However, you may end up benefiting a lot of content owners through your use of Livebox when you support them by promoting their content on your channel.
Every IVB7 client get's support at no additional cost through Phone, E-mail and even Remote desktop Support. Call us now at +91-9789-9789-81 or +1 (347) 509-2582 if you're calling us from the US.