This month LiveboxTM is introducing a brand-new feature that enables users to join a Video Conference without any Internet connection. This is done by a phone call. Livebox Video Conference is ready to be integrated with Phone line which will allow users without data or smart gadgets to join the Conference by just making a phone call.
Data Insufficiency and Smart gadget Inadequacy- Sorted out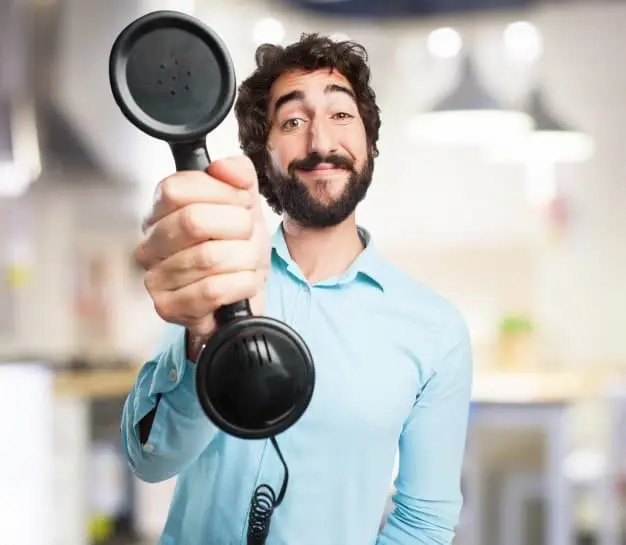 Internet Connectivity Issues and Data Insufficiency can be overcome with this Phone line integration. When the daily limits of Data Usage exceed while on a highly confidential and crucial meeting, this feature comes in rescue so that the connection can be restored. Just make a phone call to connect with any Livebox Video Conference. It is as simple as that.
Livebox Phone – Video Conference Integration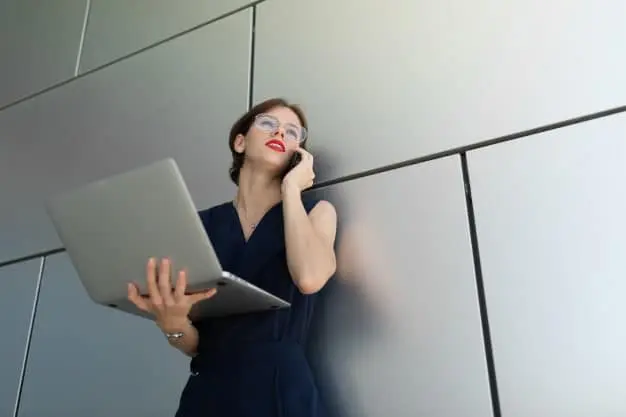 Integrate Phoneline with your Video Conference so that people who do not have a proper Internet facility or Smart gadgets, are given the option to join your conference by just calling the provided Phone Number. LiveboxTM takes care of the Integration to provide you with the ability to join the Conference of any cause.
Livebox Video Conferencing solution gives you the option to choose the kind of number you would love to integrate with your software. Either you can choose a Landline number or a Toll-free number, which is purely based on your needs and demands.
User-friendly Mobile Applications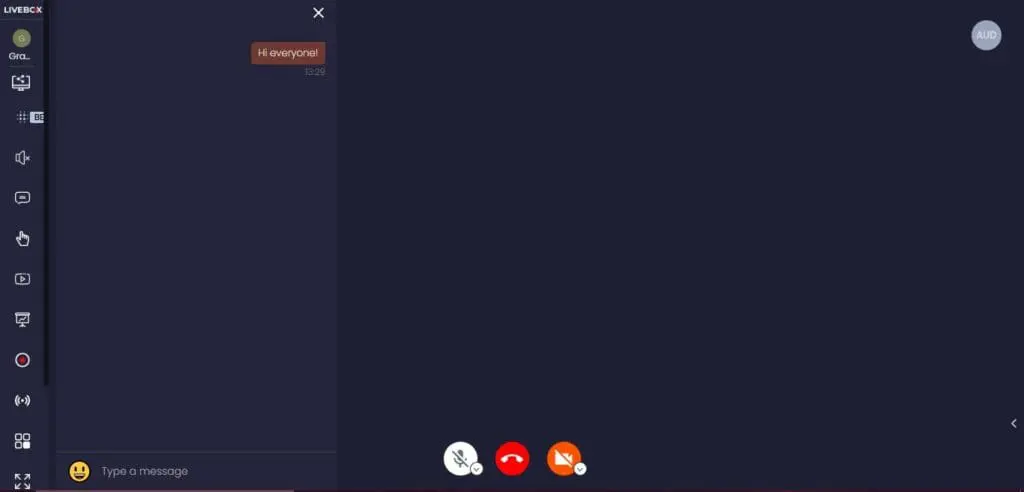 Livebox Video Conferencing solution does not demand you to download and install any application. Join the conference by just a click of the link. Livebox also provides you the facility to create an all-new Mobile Application for your conferences. Create any number of Conferences with the smart app and share the application to any number of participants. With Livebox, you can also schedule your conferences and set reminders.
Sign up with LiveboxTM to integrate Phone line with your Video conferencing software which could result in better communication with every participant.