An invitation from the House of Developers to budding Developers
Seamless engagement using digital communication in the already-stunned environment is very vital for the growth of the ecosystem. Video Conferencing has been the boon that every sector is intrigued about. Over the past few days, we have received many requests regarding Video Conferencing SDKs. On account of this, LiveboxTM has come up with the resolution for building reliable software and rendering it to developers who have got different sophisticated ideas to bring out a revolutionary, trending application. Integration has never been so easier.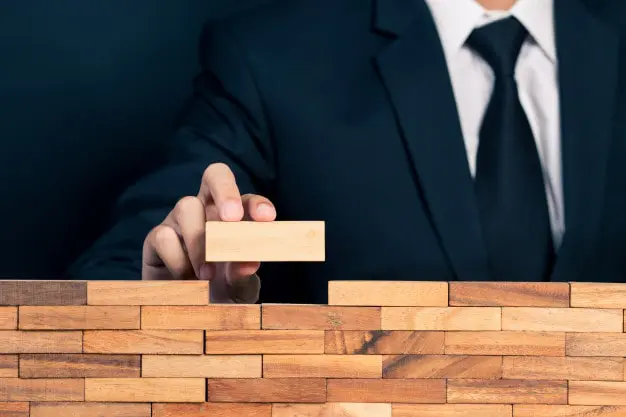 Are you planning to develop an application that has in-built Video Conferencing software?
This is the right platform where you can get curious, amazing, and user-friendly software. Our Livebox Video Conferencing solution presents a richer and smoother experience which also combines a load of stunning features involving sharing your Screen, WhiteBoard, Video Quality Management, Raising/Lowering your hand to raise queries while on the conference, Live Chat with the participants which may result in curious arguments on the topic, Toggle tile view, sharing the link with/without password with 100% encryption, starting LiveStream at the same moment, sharing YouTube videos while on the call, blurring the Background to provide a decent outlook, know the Speaker stats, the Resolution, Frame rate, Bitrate and much more.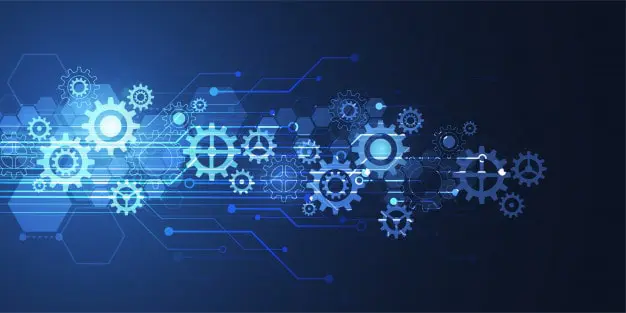 Instead of whiling away your time in developing a VC software, it is smart to white-label the software and integrate it with your existing application. This is exclusively made for developers from the house of developers.
It is possible to integrate our software with any existing software with just a few lines of code. LiveBox is the complete solution provider rendering technical support to integrate Video Conferencing into your existing applications. Our Video Conferencing solution can be integrated into any CRM, or HRM software or Project Management software, Android Mobile App, or iOS software.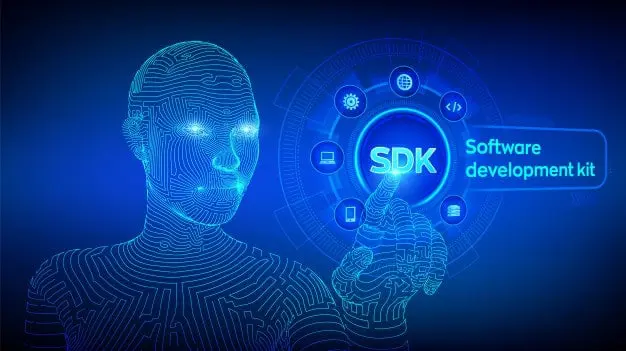 LiveBox comes along with powerful developer SDKs including Native Android SDKs, iOS SDKs to develop branded Mobile Apps. CD Tech can also render APIs to integrate with your existing Websites and Web Applications.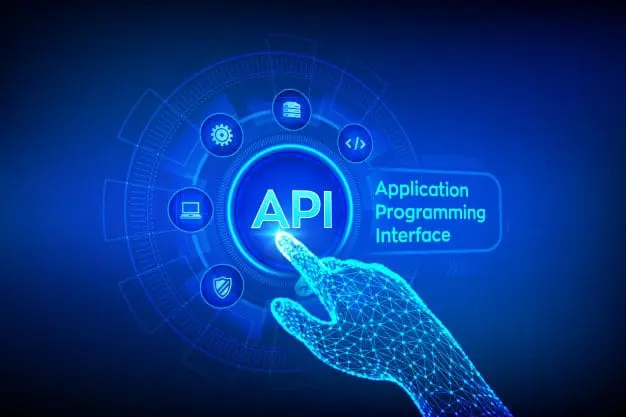 Furthermore, LiveBox provides excellent support in developing and using existing open source technologies. Our solution is also available both as a cloud-hosted solution or on-premise solution.
What more is needed? We provide a 100% readymade, white-labeled solution without the need for any code with complete Technical support.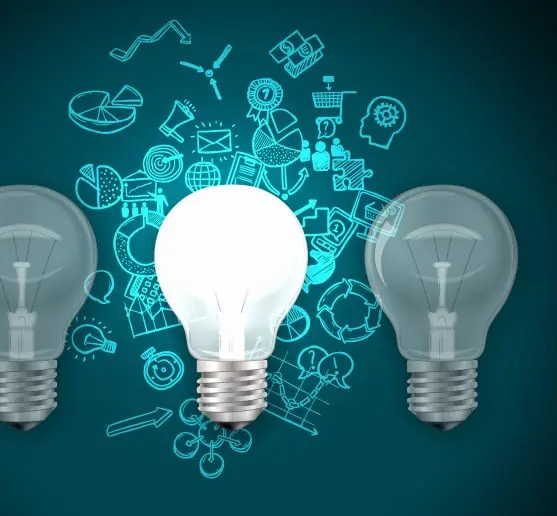 Save Time and Money in developing an already existing software.
Join us to build more sustainable solutions
Contact us to get a quotation on custom development!