The Live streaming industry has witnessed a growth of about 99% within a year and it is still on the rise. This is the perfect time to invest in learning about how live streaming can help you grow your business.
In this article, you will learn how to monetize live streaming using the pay-per-view streaming feature.
How to make money livestreaming your videos?
Making money through Videos -one of the most sought-after modes of revenue generation- becomes easy when you apply a couple of methods.
Running advertisements, affiliate marketing and sponsorships are some of the ways by which you can earn a good deal.
But apart from these methods that need you to act, you still can earn without doing anything. Here you will learn how to make money using the source of recurring revenue, that is, pay-per-view streaming.
Pay-per-view streaming
Transactional video on demand (TVOD), aka Pay-per-view streaming, is the process of generating revenue by making the users pay for the video you stream.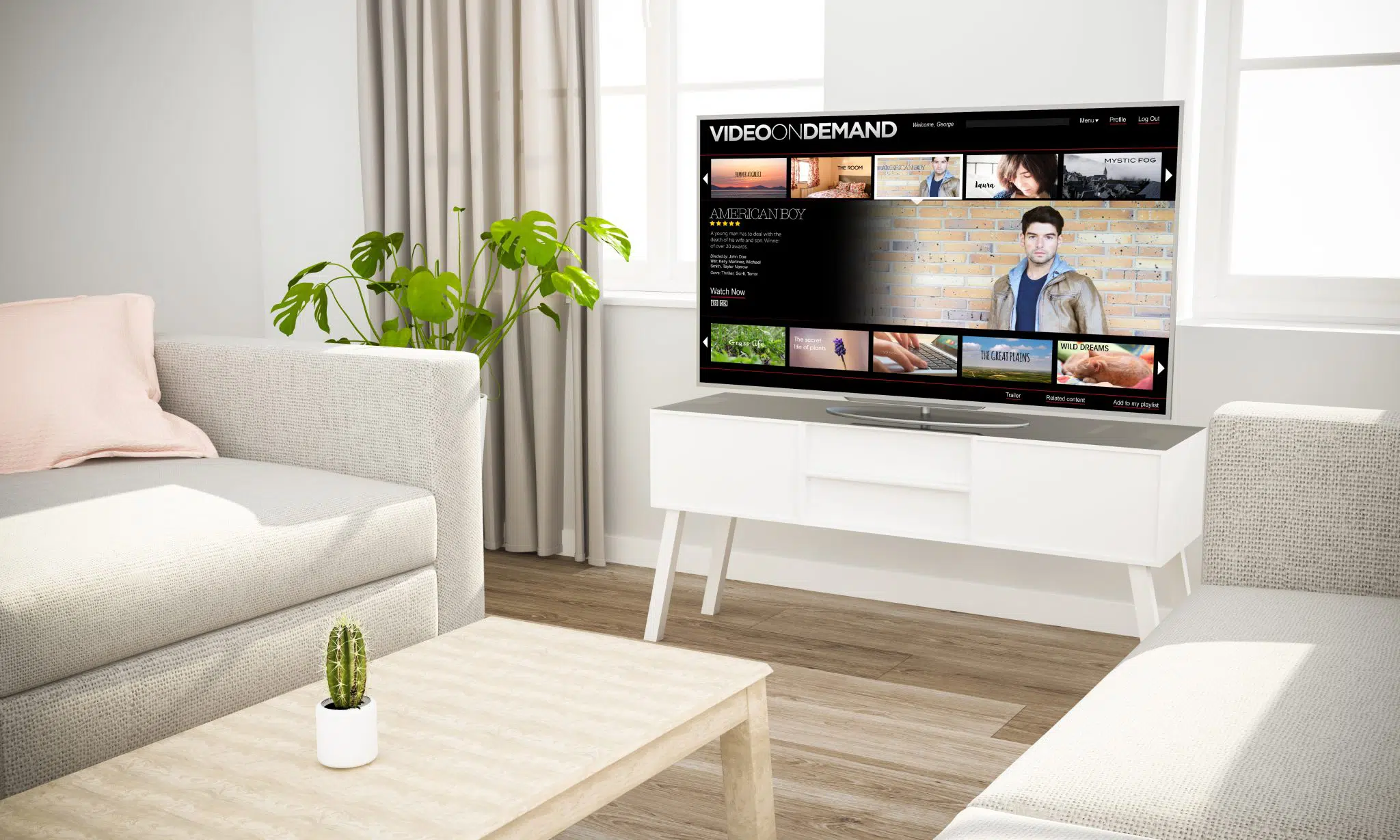 There is no norm for the kind of video you want your consumers to pay. But that your video should be unique, distinctive and worthwhile for the money that your viewers pay.
How does it work?
Pay-per-view hosting is more simple when you use a professional streaming platform like Livebox.
The Admin can take total control of the video monetization while offering the Pay-per-view hosting. This will be in total contrast with ad-based monetization where the admin has no control over the conversion rate.
Choosing a streaming platform that offers a secure pay-per-view payment gateway is to be given more consideration.
Fixing the price and the duration of the watch hours lies solely with the quality of the content you publish and the requirements of your audience.
Choosing the right streaming platform
Streaming videos through professional video streaming platforms offer the streamers a variety of features.
Not all streaming platforms provide you with the option to make money through Video subscriptions and Pay-per-view streaming. Some provide the option to earn by running ads and product marketing only. But Livebox has all the in-built features to create and monetize your channels.
Pay-per-view streaming using Livebox
Livebox provides you with the ability to stream your videos with multiple features and options. The pay-per-view option of Livebox allows you to monetize your streaming channel.
The UI of Livebox renders the best user experience, performing the task with a few clicks.
Monetize the live stream with the pay-per-view setting inside the Channel settings. You just have to enter the amount and the expiry duration. Your channel is monetized now.
It's time to start earning for every click the customers make to watch your videos. You can also add ads to your videos thus creating another source of income.
To protect your data during transmission, all payments processed by the system are SSL encrypted.
Thus, your video content can be uploaded, managed, transcoded, monetized, and monitored with the help of our robust Livebox platform.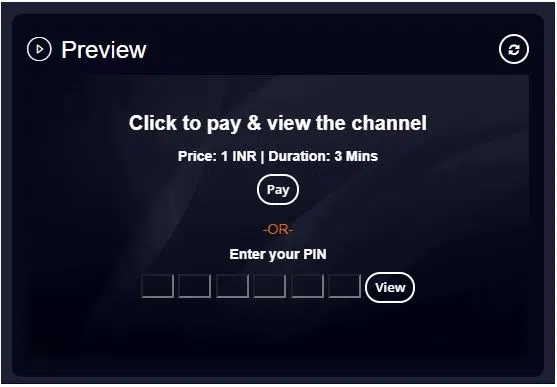 With your Livebox account, stream via your free Android live streaming app on Playstore. You can white-label your Livebox and brand it with your channel name and add your brand logo to it.
Livebox now becomes your company's private TV station. Access it from anywhere and stream 24/7. Get it going. Earn on the go every day.
To add…
Make sure that you entertain your viewers by keeping in mind their needs and interests. By doing so, you will make money livestreaming and will generate a steady reserve of income even if you are a starter.