To make scaling the Video Conferencing participants simple, LiveboxTM has brought up an excellent technology, thus making the solution entirely manageable and flexible.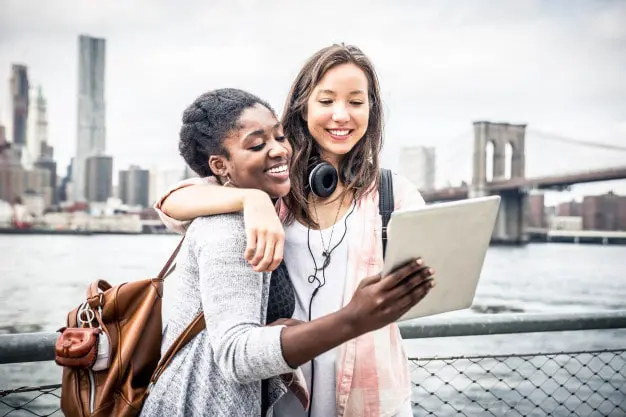 LiveBox Video Bridges
LiveBox Video Conferencing Solution has innovated a ground-breaking technology called ASMB (Auto Scalable Multi Bridging).  It is possible to instantly increase the number of Video Bridges in real-time which, in turn, enables smooth real-time audio and visual interactions at scale.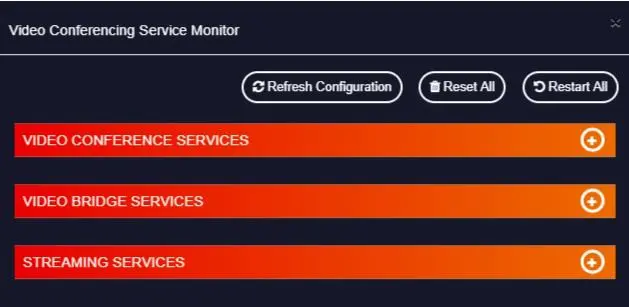 LiveBox Video Bridges act as the conferencing distribution boxes. In other words, they act like invisible pipelines that carry audio as well as video output. LiveBox works as the network of multiple video bridges, with the built-in option to scale the video conference, thereby paving a way to involve more participants without the slightest rift.
Scalable scaling
LiveBox Video Conferencing solution is highly scalable which makes the technology a lot cooler than ever. Scaling of Video Conferencing is made simple while using Video Bridges. A number of video bridges can be created from the internal as well as from the external servers to smoothen out the video-audio transitions when more number of participants are connected in the conference. As the number of participants increases rapidly, these video bridges distribute the same HD quality to all the participants without spoiling the flow.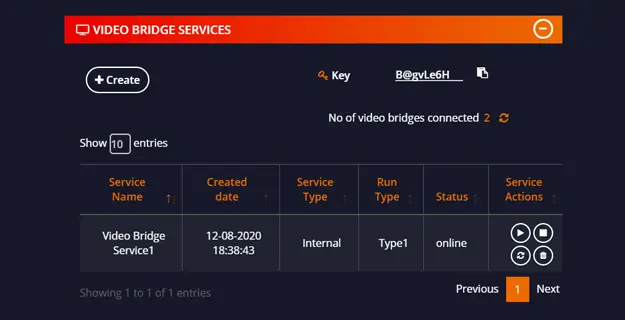 Just with the click of a button, you can scale the video bridge to combine with the other video bridges from other LiveBox Servers. Create any number of video bridges to accommodate thousands of participants at the same time. The number of video bridges you can create depends on the capacity of the Server and the bandwidth of the participants. Without hampering the video or the quality, LiveBox Video Bridges make sure that the video flows smoothly without any interruption.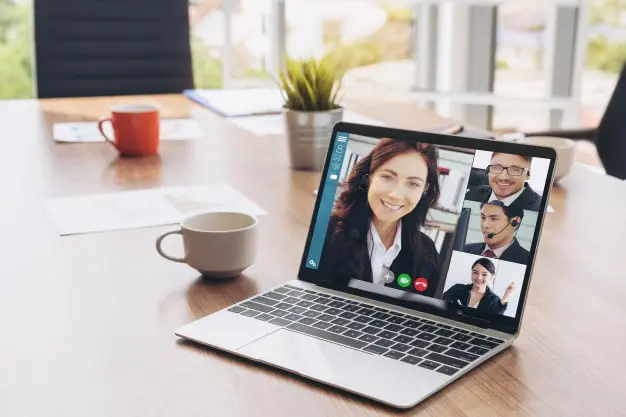 To know more about how it works, click: