Host your own Radio station with LiveBox
 It is possible to start up your own web-based radio station effortlessly. LiveboxTM is a complete user-friendly platform that allows you to carry out your task at the click of a button. Live Radio, from the house of LiveBox, is an all-in-one web radio management suite. Livestream your audio without any crash as Livebox Radio Station is entirely compatible with both SHOUTcast and Icecast clients.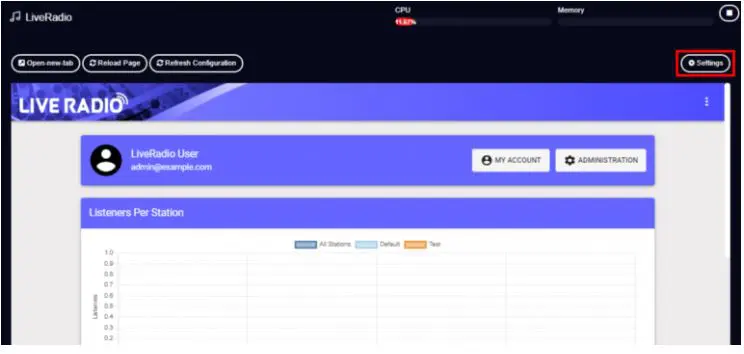 LiveBox also makes it simple to use by allowing the RJs to directly stream without any hindrance. It is also possible to create multiple RJ as well as DJ accounts and assign access. With the amazing Feature Access Restriction, create any number of Users and assign them with different Roles enabling them the access which you want to assign to them. Privacy and Security are completely taken care of. On the Livebox Live Radio app, you can host your own radio station and go on air just like any other professional radio broadcaster.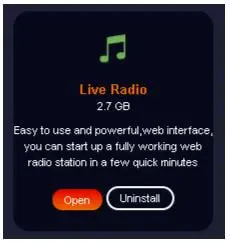 With LiveBox, you can create multiple Radio Stations and embed the Radio stations on any page. In the case that you want to publish your radio broadcasts on your website/blogs, you can use the Player Embed Code to embed your radio streams on all your web-based platforms.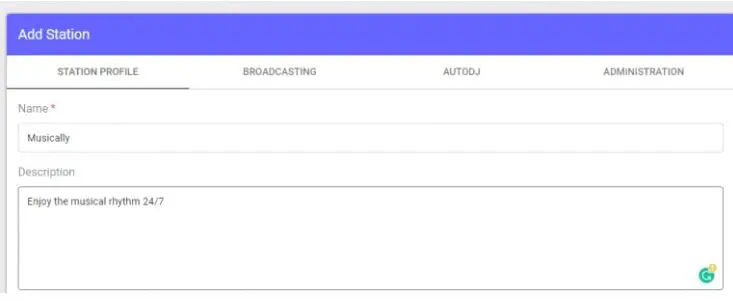 Create and manage any number of Live Radio Stations and schedule your audio files at ease. LiveBox Radio station supports all third-party streaming software including BUTT and stream using SHOUTcast or Icecast.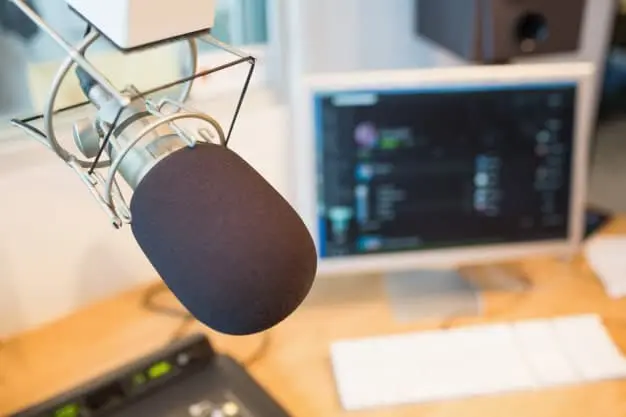 It is high time to explore your On-Air capabilities with LiveBox!