Several doctors currently use the IVB7 suite of products in their day to day surgery webcasts and video surveillance integrations. Contact us to know how hospitals, clinics and renknowned doctors use the existing IVB7 products in their work flow.
Have a look at the following diagram to see how do we engineer and design our circuit boards and products.
With a proven track record of engineering and designing remote streaming and broadcasting equipments, we can help you architect, plan and engineer our products with your existing medical instruments present in your lab or hospital.Call us at +91-9789-9789-81 to know more.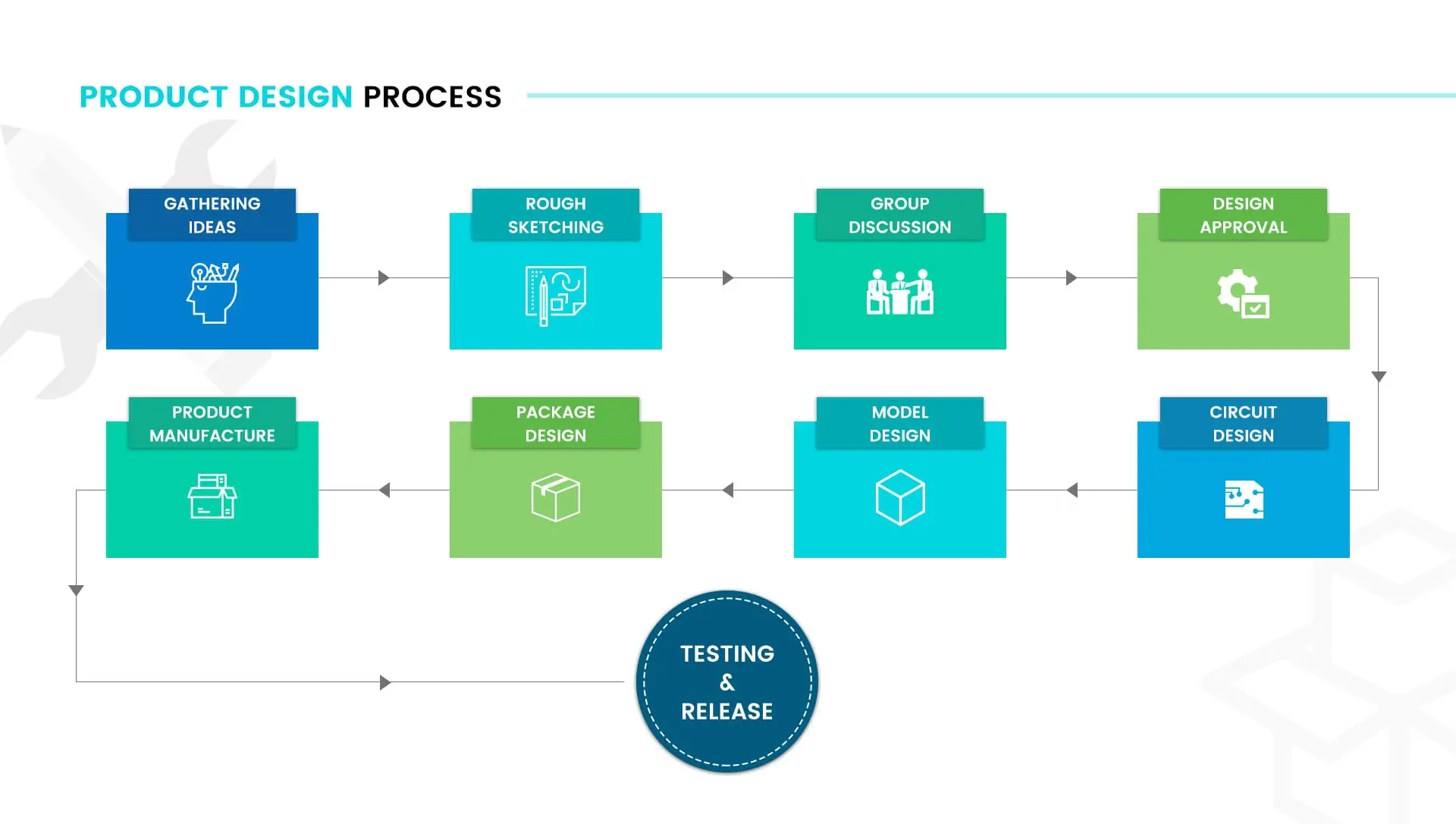 Our state of the art Mini Live Encoder can be integrated with any existing medical equipment ranging from scanning equipments to Patient monitors to view the status of the patient's current condition remotely.As a doctor, you can manage your time, schedule, attend and respond to critical emergencies quickly through the IVB7's medical broadcast suite.
Hello Doctor.Not patient enough to read further? Simply call us at +91-9789-9789-81.
Once the IVB7 medical broadcast suite is integrated with your medical equipment, the live data or video feed from your equipment is viewable from anywhere. All you need is the availability of your IOS or Android phone to simply open the app and view your live video or data feed on-demand.
Several hospitals and other organizations are using the IVB7 products in and around Chennai, Bangalore, Mumbai and Delhi to successfully link their existing equipments to the IVB7 medical broadcast suite to utilize live video streaming to remotely monitor patient data and in some cases, it is used to surveillance the existing condition of the patient.
One such hospital is Dr.Irene's hospital based in Nagercoil which is equipped with this technology and uses advise from our advisors to instantly conduct webinars and conferences with doctors from different parts of India and around the world.
Another doctor who is an endoscopy guru uses this technology to live stream live surgery and provide training to different doctors around the world.
All of these cases utilize the Livebox Streaming Server.
In the case of integrating your existing medical equipments with our system, if yout equipment does not use stanard video connectors, our enginners will survey your hospital or medical center and provide how we can effectively integrate your equipments for remote viewing.
Did you know? Everyday, over a 1000 people actually watch and enjoy IVB7 based live streams from around the world? Our innovation and technology equips our clients with cutting edge tools and surpasses anything else
Are you a doctor and do you need to stream your important surgery for training, conduct a webinar/conference or even integrate your existing medical instruments to view and monitor values remotely? Simply call us at +-91-9789-9789-81 and we will assist you on how you can go ahead.