Time Management is the magic potion for the success of any business. While communicating via online portals, it becomes dubious to arrange things on time and organize highly confidential get-togethers. But LiveboxTM has come up with fully-secured, amazing solutions to all the issues faced by the sectors that rely on online communication. The Video Conferencing Server Solution from the house of LiveboxTM is packed with all the necessities that would arise when trying to establish perfect online communication.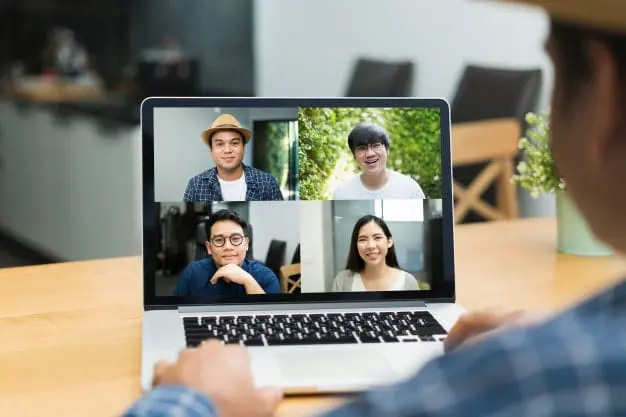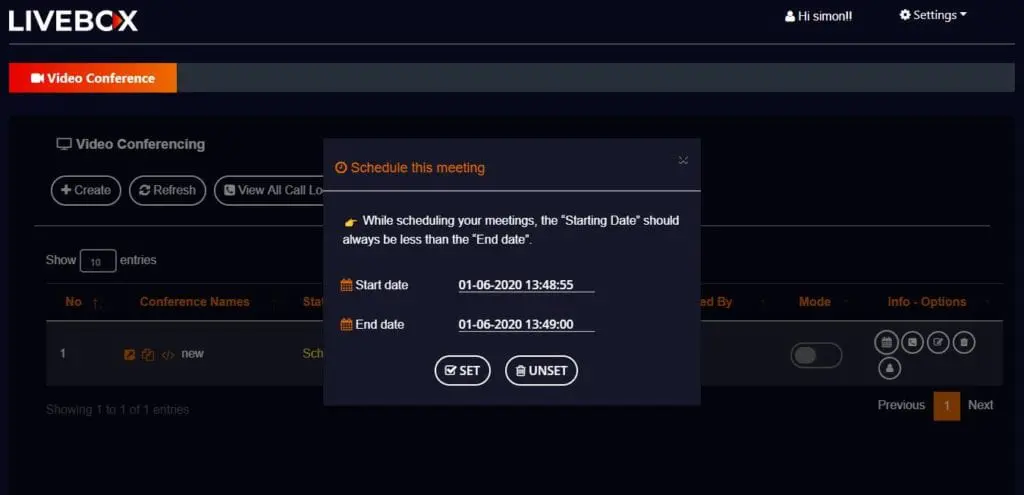 The in-built online calendar is created with user-friendly technology that allows you to schedule your meetings within a fraction of a second. Create any number of meetings with a mess-free configuration. Change your time-zone at any instant.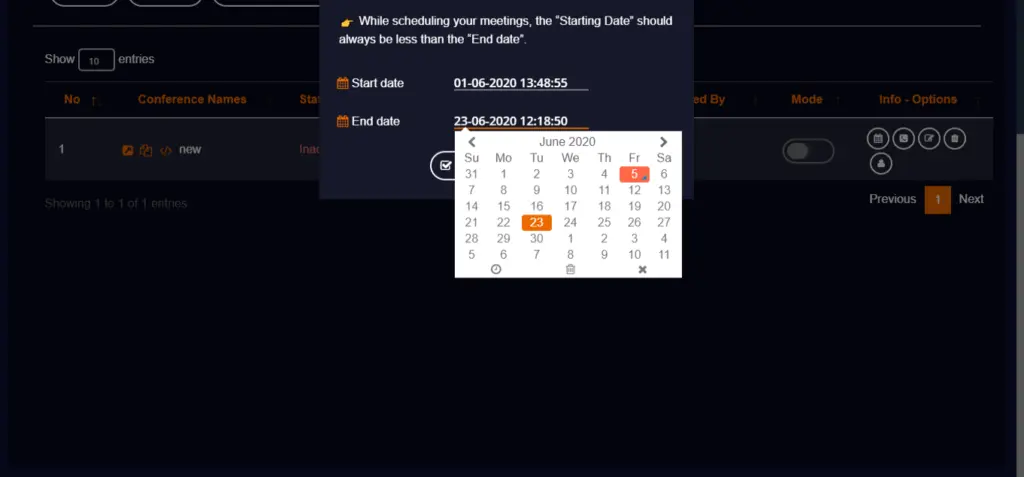 The software also keeps on updating your Video Conferencing Call logsto keep an account of all your meetings and the duration details of each meeting.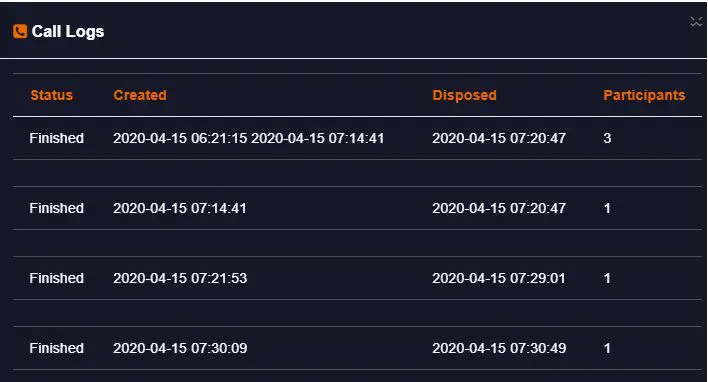 Know the internet status of the participant with the one Conferencing solution which lets you know about the internet bandwidth of all the participants.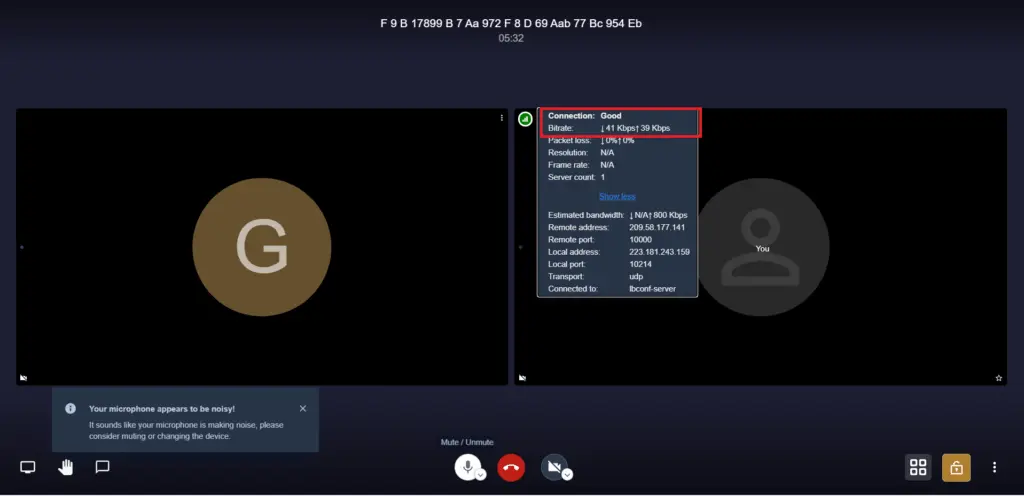 Create unique conferences with the smart User Interface and change the settings of the conference allowing/restricting the camera/microphone of the participants. Amazingly, it is possible to open/hide the access bars and icons of the page of the conference and the moderator can get access to the entire control of the conference. This Feature Access Restriction is an amazing feat to be added to the Video Conferencing world so far.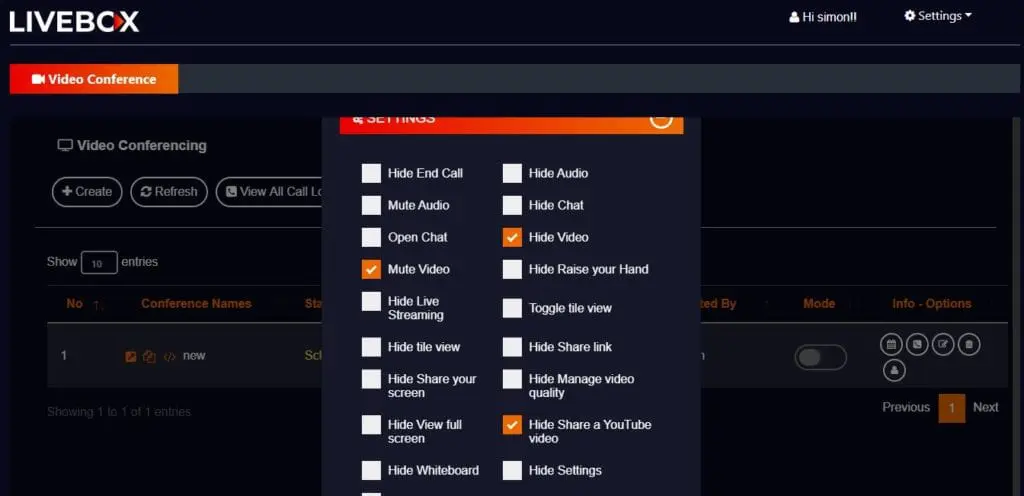 Enable logging in with Username and password or Pin number with the new, advanced Authentication standards.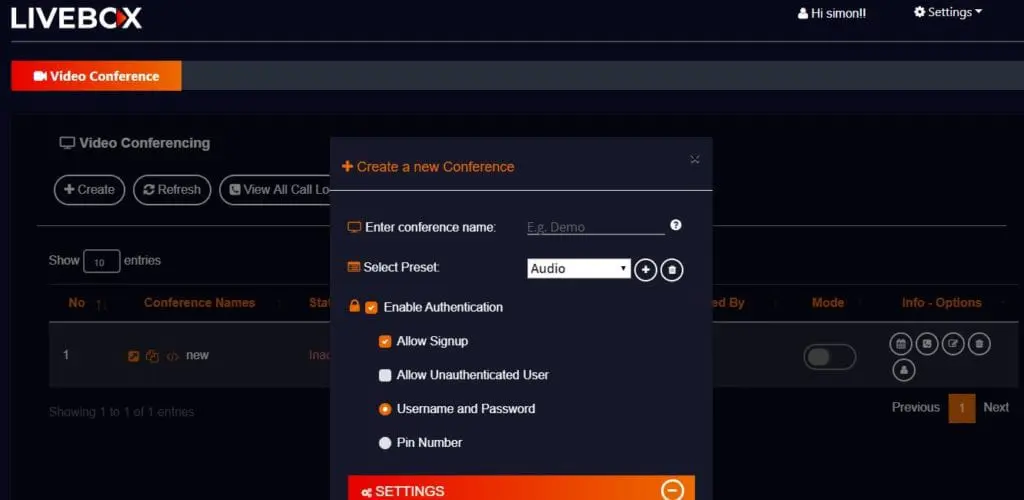 Creating a conference with presets and setting the mode of Authentication and then scheduling it will prove to be incredibly efficient saving your time and smart workflow. LiveBox has brought to life so many cool, stunning features that will enhance your experiential gates of Artificial Intelligence. Stay tuned with us!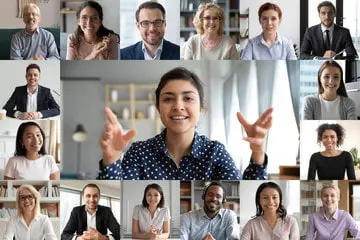 Here's three out of the many reasons to sign-up and start using Livebox for Video Conferencing:
Intensified User Experience
Power Connecting with Amplified Moderator Management
Granular Access controls
If you have not used Livebox, you have not experienced the best yet. Get the BEST for your business by signing up at LiveboxTM!