Setting up your own channel can be time-consuming. But with LiveboxTM you can still do it within minutes. Livebox empowers you to run your own private TV station with the least efforts. Streaming has never been much easier. Streamline your programs and stream them with AUTOSTREAM. AUTOSTREAM lets you stream your programs automatically by prescheduling them. With a single click, you can schedule all your programs eventually. Scaling your viewers is also made simple with Livebox AUTOSCALER. Other than streaming, what else can you do with Livebox? Have you ever thought about it?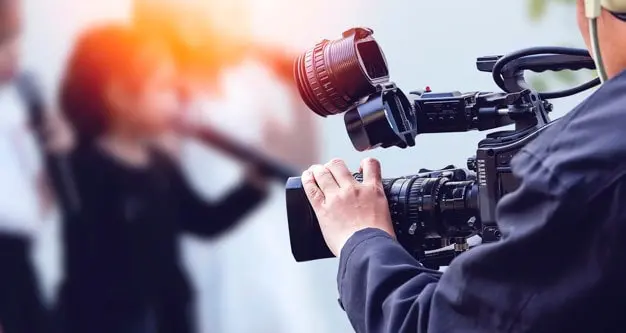 Additional Benefits
Livebox has got an amazing array of features packed with your Streaming server. The powerful server lets you conduct Speed tests, check your reach and conduct online conferences and stream the same to any number of participants. Streaming the Conference is one of the most trending methods used by corporates and event organizers nowadays. LiveboxTM as a whole package comes with all these exclusive features. There is no need to look out for individual conferencing solutions to make this possible. Your Livebox has everything you need!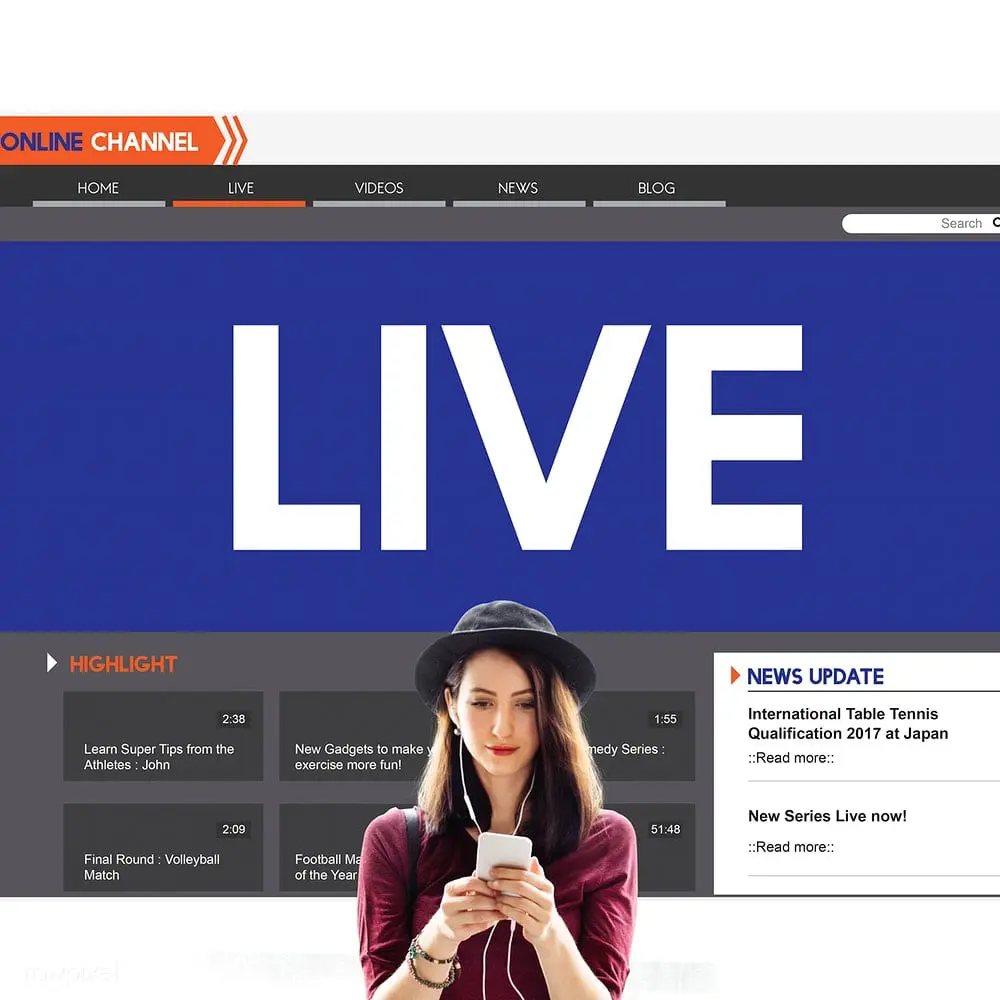 Streaming Requirements
When it comes to streaming, the choice of necessities (hardware) should be made wise. Apart from video coverage, encoding plays a major role in telecasting an event. With a hardware Encoder like INSTACAST, you can stream the event straight from your camera through the server. If you like to take the feed into your computer, you need Webcasting equipment like INSTACAP which has all the necessary ports to transfer the file onto your computer. Internet Streaming obviously needs high-speed Internet. Take the Instant Internet Generator INSTANET to get high-speed Internet on the move! 
IVB7 comes up with so many innovative products every month. Stay tuned for more updates!