Video Conferencing Made Easy With Livebox Streaming Server!
Schedule and conduct webinars and video conferences using the LiveboxTM live streaming server. Your business needs a brand to communicate with people involved like customers and employees. Livebox helps you communicate effectively without compromising on the status of your brand.
Livebox now comes with the ability to do real-time live conferencing and even includes a digital whiteboard. When you combine the Livebox along with the IVB7 LP8 equipment, it becomes an even more powerful solution since it gives you the ability to draw and present with a touchscreen plus stylus using the ultra-portable backpack.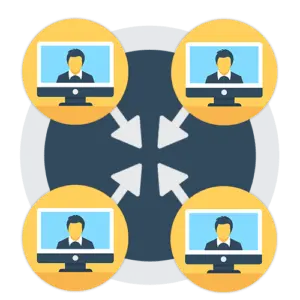 With this leading-edge Video Conferencing tool that is present inside Livebox, you can make your company's communication and connectivity top notch. It is simplistic for anyone from anywhere to get connected using their corporate identity virtually regardless of location.
It is made possible by Livebox to have a streaming server that enables video conferencing between two or more geographic locations. You don't have to necessarily miss any of your important business meetings, discussions or events. With this feature in the hand, you can join the Video conference from your laptop, smartphone, tab or any other mobile devices irrespective of the location from where you're broadcasting from.
Here are some of the practical use-cases for the video conferencing feature within Livebox,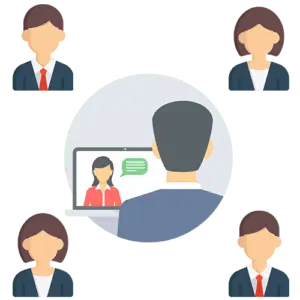 Conducting Video calls with your global team or colleagues.
Utilize it within industries like education, medicine, finance, military, churches, business meetings, staff training, online interviews, and e-learning.
News conversations and debates.
Some of the other additional features within the Livebox conferencing system,
Share YouTube videos with your conferencing peers.
Use the in-built whiteboard to make rich and visual presentations.
A hand-raise feature for members to ask questions.
A video conferencing chat for members to converse between themselves to discuss meetings notes.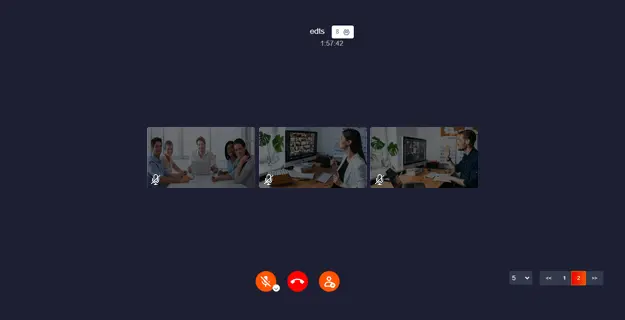 The conferencing feature inside Livebox makes it very practical for corporates to stay in touch with the business activities and be in touch with their colleagues from anywhere. And it doesn't stop with just video conferencing, you can also stream live your conference over to various social media outlets starting from your website to YouTube, Facebook, and Twitter.
It's time to get practical about building your brand. Signup at livebox.co.in
We recommend our clients to conduct regular meetings and conferences, store a video archive of their conferences on YouTube and share their events on a regular basis over social media to maintain their brand. Call us now at +91-9789-9789-81 and we can guide you on how you can effectively build a brand in every angle using Livebox.