The heart of IVB7 is dedicated to live video streaming products
At our office, we are always constantly researching and working on newer technologies on a daily basis. Infact, we are so passionate that we work all around the clock on shift basis with continous ongoing research trying to find new things to differentiate ourselves and inturn be a boon to your business so that you can grow exponentially as you continue to help us to grow as you grow.We're small but we're ambitious and striving to grow. Let's take a look at some of the coolest innovations that have lately come out from the IVB7 development labs.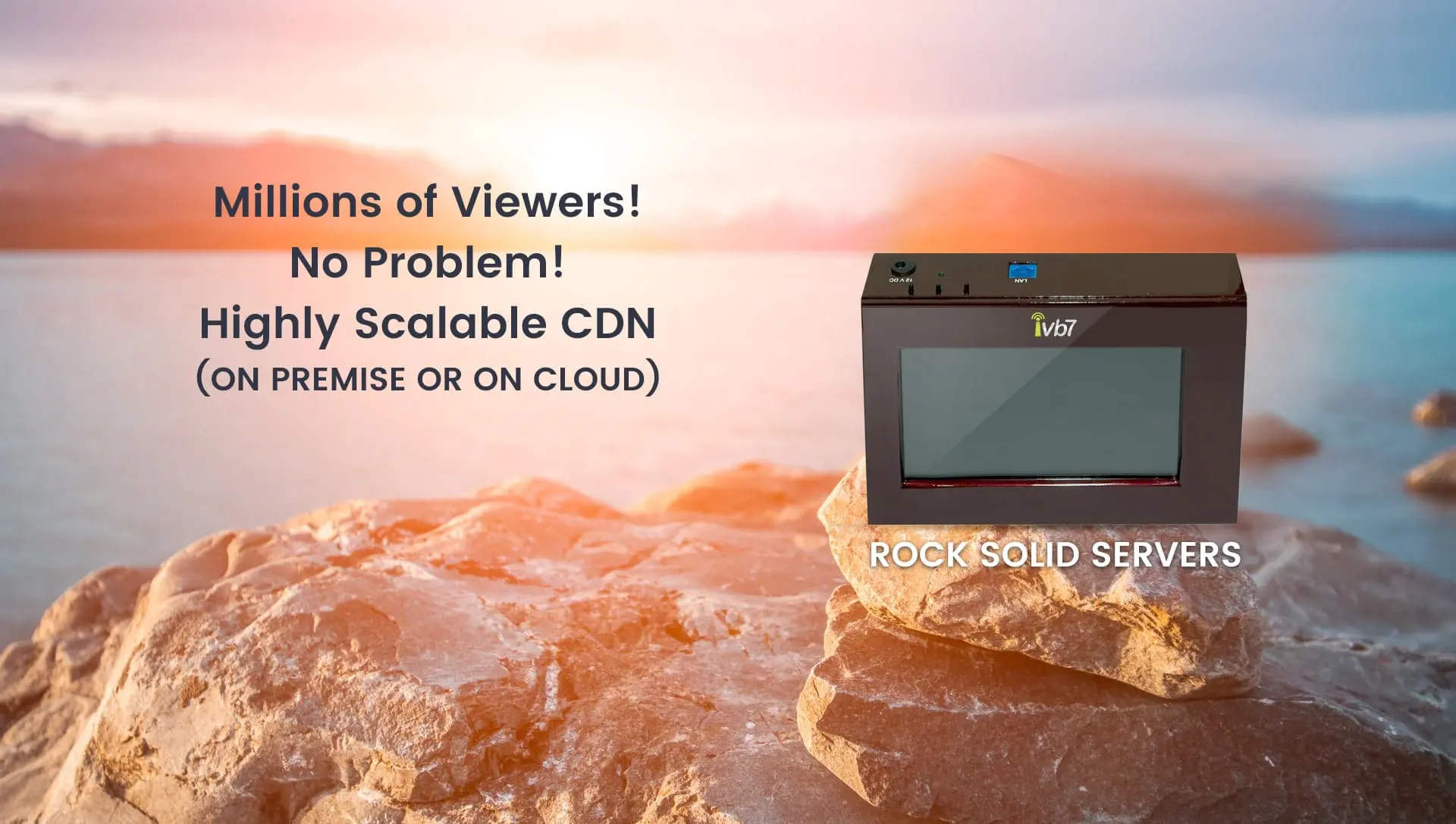 You have all heard of some of the popular ivb7 products but we thought of sharing a summary of all that we offer so that you could have a clearer idea.
WebCasting + Webinar + VideoConferencing – All In One Professional Broadcast Equipment (View Details / Order Now) 1920×1080 HD SDI / HDMI / AV Live Streaming –
Buy with Live Streaming Receiver -Automated plug and Receive Equipment: receive full 1920×1080 HD-SDI/ HDMI/ AV
IVB7 Livebox – The best live video streaming server
Mini STREAMBOX – New! A ready to use portable streaming server solution in a box..(View more on the ivb7 site)
IVB7 Studio – The first All in one MIXING+  STREAMING + PLAYOUT Software (Visit the site to know more) – With 4K support.
Video mixer to mix your live event straight into the cloud. No manual uploading required.
One Touch HTML5 Live Video Conferencing equipment without delays – Instant setup with zero configuration
Wireless or wired  long distance Video receiver with live monitoring
Wired or wireless long distance video transmitter
Streamer 2.0 – Mini video streaming equipment
Low Bandwidth High Quality Streaming Solutions

Zero Delay streaming with low latency
Multi CDN Service :
IVB7 Provides the first of its kind Multi CDN streaming service along with the ability to stream to YouTube or any third party streaming service,
On-Premise Streaming Server:
With IVB7's on-premise streaming server box, there are NO monthly costs plus it provides the ability to stream live over the LAN apart from it's ability to be setup as a CDN.
Video Archiving :
Archive video content on the cloud and distribute your content to multiple third party video hosting providers
Voice, Video and Messaging Integration :
Video Conference / Stream integration API solutions : Simply use IVB7's proven video streaming API to embed live video, voice and messaging into your Mobile / Web apps.
DEMO : Call us at +91-9789-9789-81 and we'll be happy to show you a full live demo.
Touch-Mix SDI / HDMI Slim Broadcast Box
IVB7 Studio NX Encoding / Mixing / Scheduling Software
Wireless Video Transmitter & Receiver
Mini Video Streamer
Touch Mix enables you to not only mix, but also schedule playlists for your online TV channel.
Works online as well as offline for weddings and other live events.
IVB7 Studio is the ALL IN ONE Mixing + Playout + Streaming software.
Mix Videos, Schedule playlists and Stream live.
Learn more..
Transmit and Receive HD video across borders
Zero delay High Quality Broadcaster+ Receiver
Remote Monitoring
Industrial High Quality Mini Video Streamer to simply Plug n Stream anytime, anywhere
Video Archiving :
Store your videos to the IVB7 cloud. Order physical copies to be posted anywhere through courier when required.
Media Conversion services
Need your videos on physical media? We provide media conversions from any source format to any destination format
To know more about the streaming server also known a Livebox, call +91-9789-9789-81 or visit https://livebox.co.in